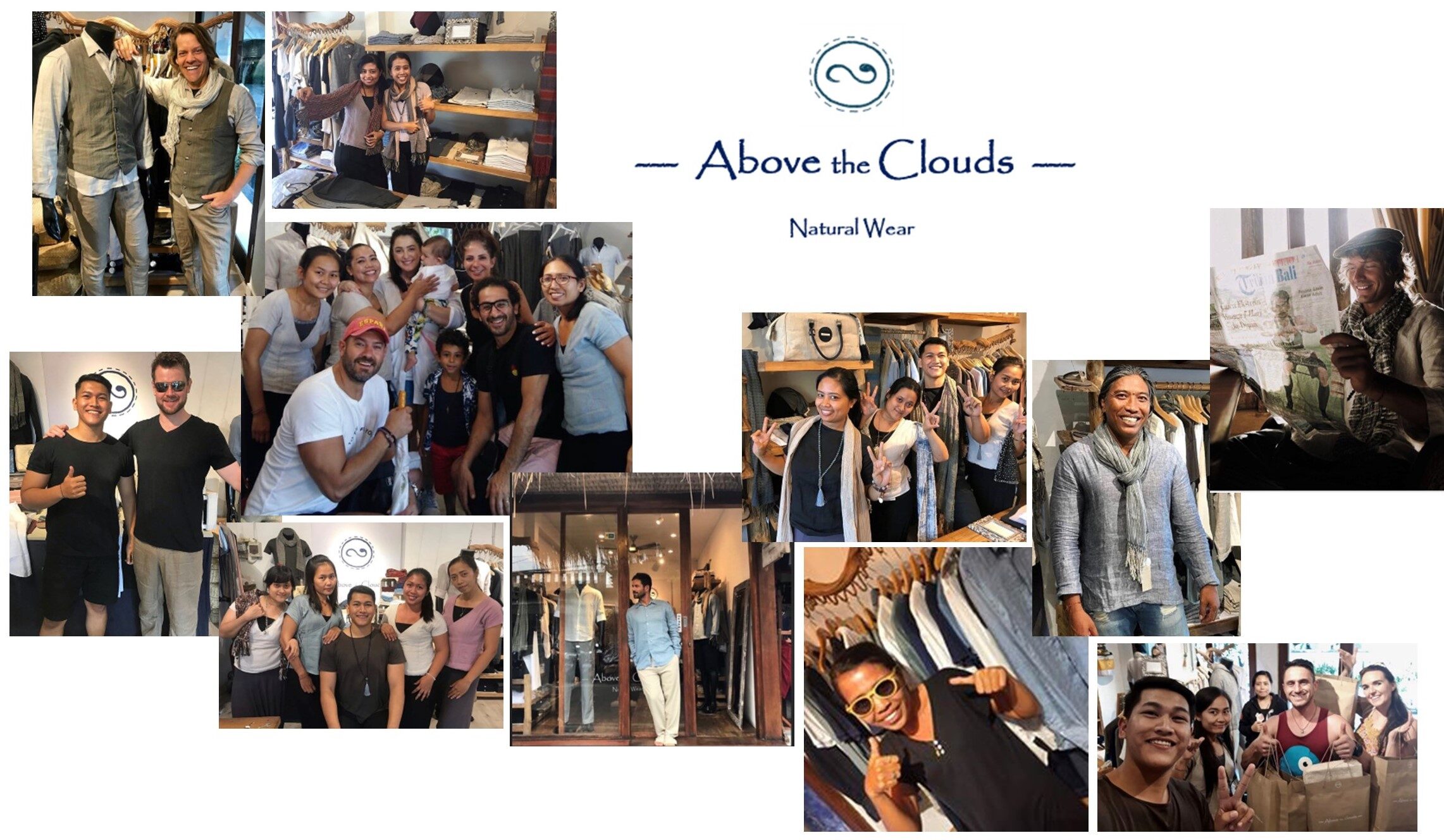 To our fabulous customers and retail team in our boutiques. We have grown and perfected with your love, feedbacks, encouragements and support from the beginning. We do believe you share the same ethical values as us which has contributed a great deal to the growth of Above the Clouds Natural Wear. Simply saying Thank you.
Natural Fabrics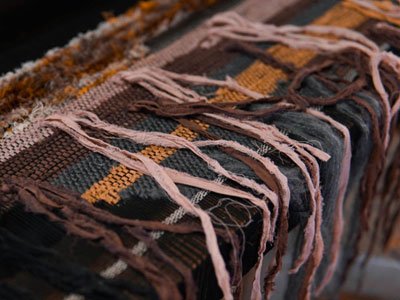 While selecting prime quality linen and artisanal handwoven cotton, we pay close attention to our color pallets. The natural soft tones we select makes our collection easy to mix and match. The combination of premium quality fabrics and soft colors adds simplicity and elegance to our collection and makes it it more durable and comfortable to wear. We believe choosing natural fabric is the best approach to limit the impact on nature.
Talented Artisans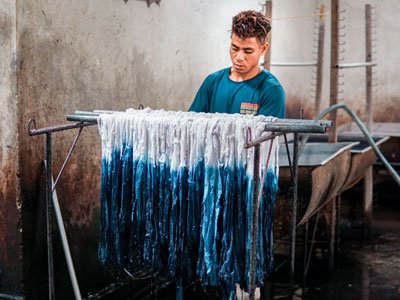 We offer quality products handcrafted locally by talented and experienced artisans. We participate in perpetuating the ancient art of handcrafting garments and accessories with attention, respect and dedication in a modern and socially responsible environment.
Ethical Business
We partner only with small local family owned factories or individuals working from home. No intermediates are involved and we know our partners are important chain links of the added-value created. We are proud to be able to reward them significantly for their skilled workmanship. And your support have a direct impact on the lives of many.